WOLDS VIEW GARAGE RACING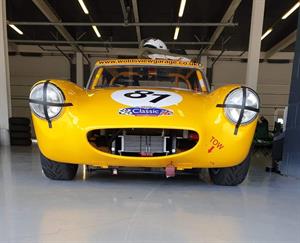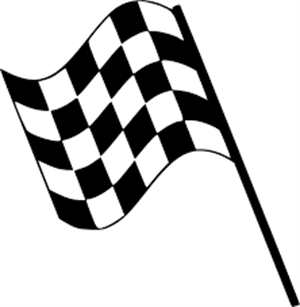 Welcome to Wolds View Garage Racing - Classic Sports Car Club
Wolds View Garage are currently racing a classic MG Midget at various clubs and race tracks around the country. James Atkinson, the owner of the garage, started racing a year ago and raced in 5 separate race meetings during 2019.
2019 being James's rookie year was all about getting to know the race car and the racing circuits.
James is now looking forward to attending (and hopefully gaining a good position) at the 2020 MG Classic Midget race meetings both at home and on the European circuits
Due to the Coronavirus all 2020 meeetings are cancelled.
It gives us more time to carry out improvements on the car to ensure a good start for the 2021 season
---
©2020 Wolds View Garage, Pocklington, York YO42 2DG
Tel: 01759 307770