Servicing info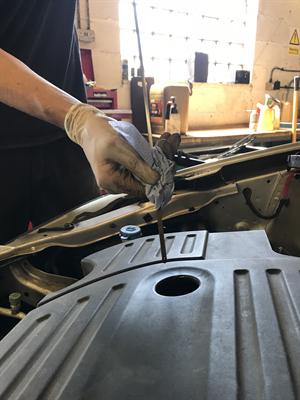 Wolds View Garage are experts at servicing all makes and models of vehicles following manufacturers standards. We have the latest computer diagnostics software which enables us to service and maintain the vehicles. This software will also allows us to remove the 'service due' reminders from the vehicle display.
Where applicable we provide you with a detailed service checklist showing you what checks, renewals and maintenance have been completed. If there is an item that requires urgent attention over and above the service requirement we always contact you for authorisation.
Prior to the service you can speak directly with a qualified technician to explain anything that you wish to highlight so that we can complete the job to your satisfaction.
The type of service your vehicle requires depends on the age of vehicle, your annual mileage and the manufacturers specification. A vehicle service is usually carried out at anywhere between 10k and 18k distances or every year - whichever is sooner. Depending on the vehicle manufacturer they may also recommend a check inbetween these times. Along with servicing such items as brake fluid and coolant may also require replacing.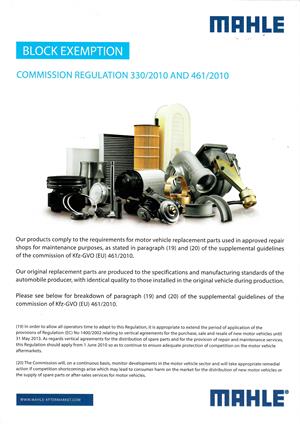 An annual (interim) service is generally carried out for vehicles that do little annual mileage or an in-between service for those that do higher mileage.
A major service would comprise of a change of oil (to the correct grade) including a replacement oil filter, air filter, fuel filter (if fitted as standard, set of spark plugs (if it is a petrol engine), and if fitted, we replace the cabin filter. We strip out the brakes and check the conditon of the pads, discs, hubs and shoes. We spend 2 - 3 hours giving the car a thorough check over and report any items that look as though they are starting to wear or corrode. Our full service is not to be mixed up with other garages offering a 'full service' but not replacing all of the above serviceable items.
While your car is with us we can supply you with a free loan car to ensure that you have the minimum of interuption to your day (Loan cars are available to customers aged 21+ and require pre-booking). Alternatively we are happy to collect and return your vehicle at your convenience.
Servicing all makes and models
---
©2020 Wolds View Garage, Pocklington, York YO42 2DG
Tel: 01759 307770