Hundreds of classic Mini parts found in a garage!!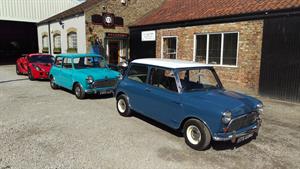 During a garage clear out we have found hundreds if not thousands of classic Mini spare parts and related tools
We have genuine headlamps, interior trims, windscreens, headlinings, wheels, tyres, badges, tools, clocks and speedos, engine components, exhausts - Too many to list at present !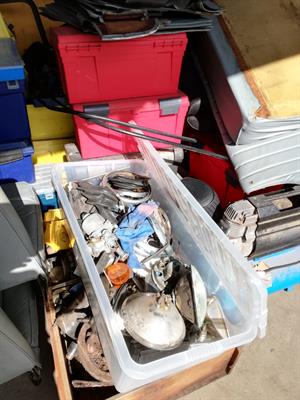 A number of components are not manufactured anymore so are very rare.
All will be cataloged and all will be sold.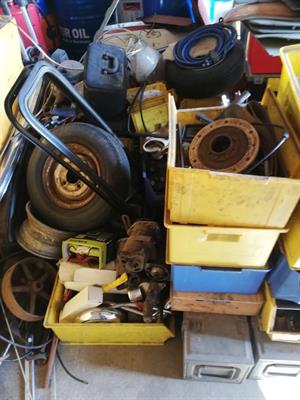 Please call for more details
---
©2020 Wolds View Garage, Pocklington, York YO42 2DG
Tel: 01759 307770